Nepalese Rugs
Nepalese Rugs are a standard of MODERN weavery. Whilst the history of Nepalese weavery is standard of oriental designs, the modern days are more prolific. Nepalese rugs are an awesome addition to the field. These rugs are the modern designs, they have an extreme range of patterns in their current and often do not have the standard designs that fit in with the field. Instead they do some really neat splatters, geometric effects, and pointilism designs . Nepalese Rugs are a wonderful source of variety in your home. Taking care of them is always a priority for a homeowner and as such, it should be done by a Professional Rug Cleaner.
Modern Designs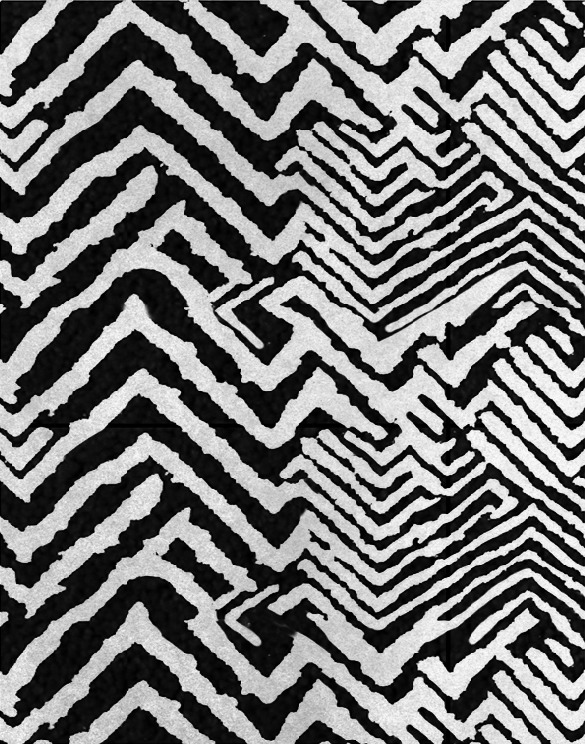 The modern designs are built to draw the attention to the colors. There is also a lack of symmetry that is meant to draw attention. This is an example of a machine made and mass produced rug
Modern Desgns
This is a combination between the modern art and the floral art of the other oriental designs. This a handmade and unique rug.