Shag Rugs
Shag is well known in the current industry because it was incredibly popular in the 70's. Shag is known by large amounts of cheaper fibers. This can form a soft and beautiful layer between the floor and you. The Shag is beautiful in its own way. Now it is a common sight in most family homes as toddlers and many children will grow up on these soft fibers. These are rarely hand made since they have been developed in the industrial epoch. Shag rugs have a simple maintainence protocol which makes Shag Rug Cleaning an easy thing.
Shag Benefits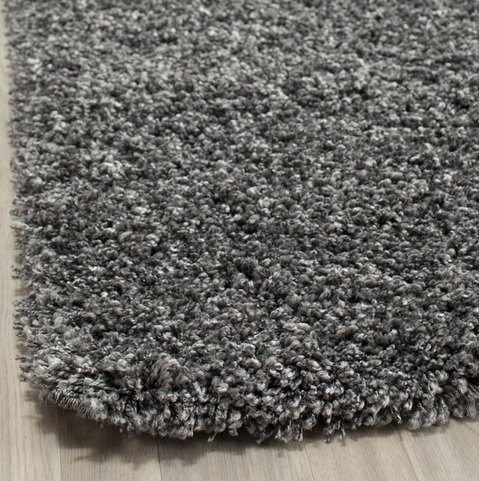 Meant to be matched with any room, a Shag rug can come in any shape or size. The major benefit from shag rugs is the amount of padding and comfort it provides. The fabric is long and can go longer without needing to be cleaned. And because of the length of the pile, it can be made of cheaper material yet still feel like it is made of higher calibre material. This can allow signifigant price reduction. Shag is a common sight in many homes today because of its generalized use. However shag rugs can be a source of disease and allergens if not cleaned as specified by our partner at Rug Cleaning Orlando
Shag Issues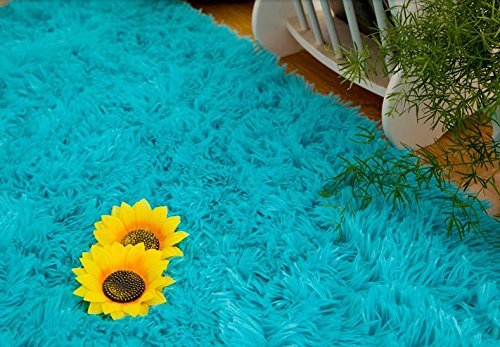 Shag rugs are not able to be a center piece. Because of their simplicity and their blending ability, they never really draw attention. It can also be very difficult to tell when a Shag rug is clean. A Shag rug is a very difficult to discern as clean or dirty because of the long pile length. The long fibers can mildew very easily if not properly maintained so it becomes very important to ensure they stay clean.