Oriental Rugs
Oriental Rugs include a large variety of eastern culture. Most frequently, the oriental rugs define the lands of China, Tibet, and India. These are made using a classical method involving the raising of the textile to form a small upright structure similar to hair. This is called pile textiling. This can be made via a loop method or a knot method. Far East rugs discern themselves from their European counterparts by the culture seperattion. European textiling, weavery and tapestry, focused on the events of Christianity or their Gothic architecture. The orieantal designs use oriental foliage rather than the rose and lily combination of the west. There are also depictions of the major events in the history of the east.
Best Woollen Oriental Rug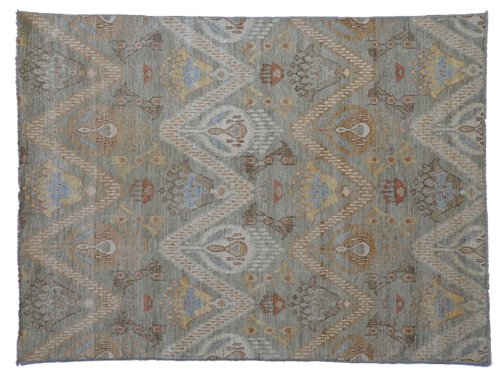 True oriental rugs are very subtle. They are meant to be seen and not noticed. However, upon close examination, they are meant to be very beautiful. This hand made woolen rug has a true natural beauty. Unlike other rugs which try with bright colors, this rug has a sense of beauty that is just inate without detracting from other objects in your home.
Best Silk Oriental Rug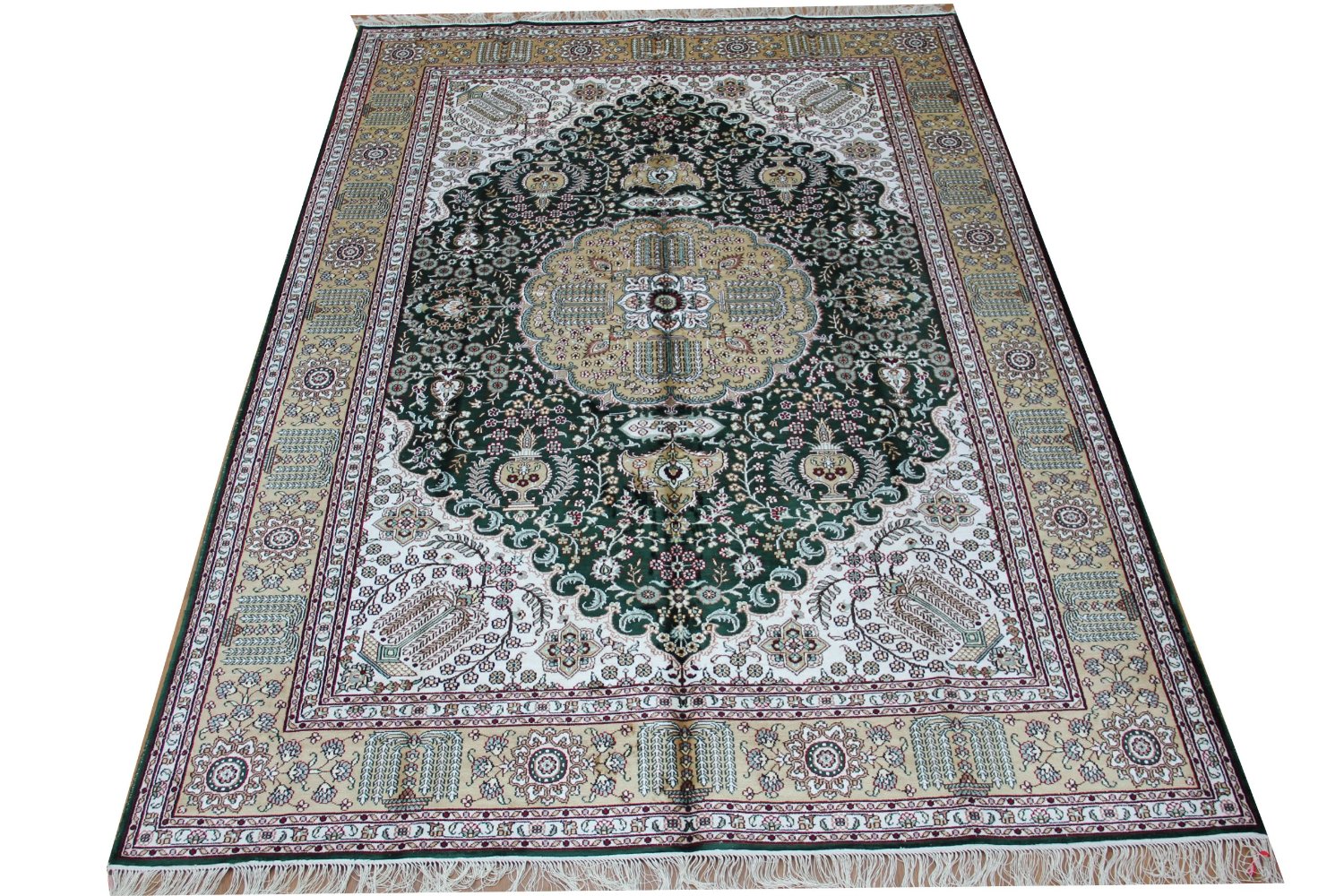 A step above all other flooring is this fully silk rug. This is an elite product for million dollar homes that is suppossed to go in a family room to addd depth to the flooring. It is amazingly soft and it is beautiful to match. As with all oriental pieces, it focuses on eastern monuments and eastern foliage. This is an amazing addition to any room.